Central Bank of Nigeria under the umbrella of Commercial Agriculture Credit Scheme (CACS) has financed about 568 agricultural projects with monetary value of N577.3 billion. CACS commenced operation in 2009 as a part of development role of CBN towards stimulating the agricultural sector of the economy. The scheme has objectives of fast tracking agricultural development, food security, reduce credit cost and increase output.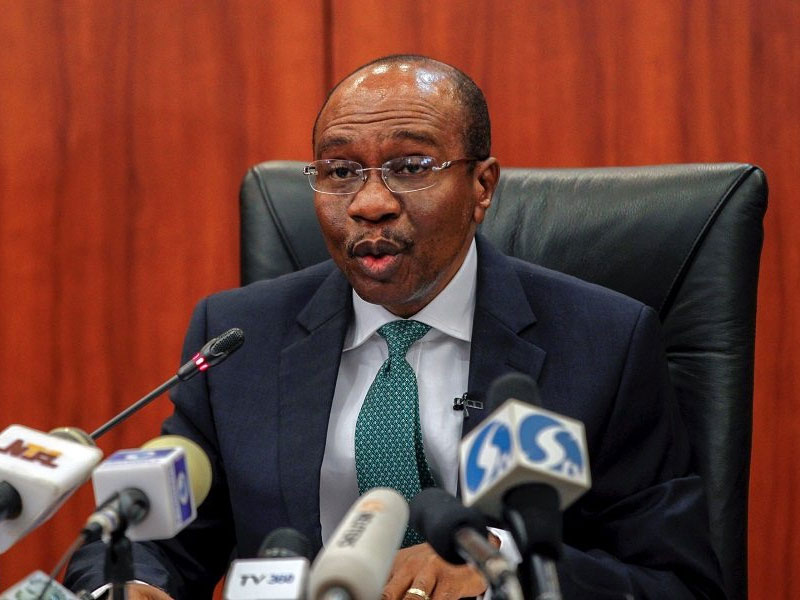 The Fund Statistics
CBN's statistics obtained showed that as of the end of the third quarter of last year, the N577.3 billion was disbursed for the projects through 20 Deposit Money Banks.
An analysis of the figure showed that the highest amount of N120.16 billion was disbursed through Zenith Bank Plc to finance 75 agriculture projects.
This is followed by United Bank of Africa Plc with N81.06 billion for 50 projects, while Sterling Bank Plc, First Bank of Nigeria Limited, and Union Bank Nigeria Plc had N72.17 billion, N42.89 billion and N28.91 billion for 42, 99 and 39 agricultural projects, respectively.
Similarly, the sum of N25.18 billion was channelled through Unity Bank for 27 projects; Stanbic IBTC, N27.66 billion for 45 projects; Access Bank, N36.66 billion for 26 projects; Fidelity Bank, N21.67 billion for 17 projects,  and First City Monument Bank, N15.53 billion for 26 projects.

In the same vein, the sum of N39.85 billion was disbursed for 29 projects through Guaranty Trust Bank, while Heritage Bank, CitiBank, Wema Bank had N6.82 billion, N3 billion and N2.89 billion for 14, two and 13 projects, respectively.