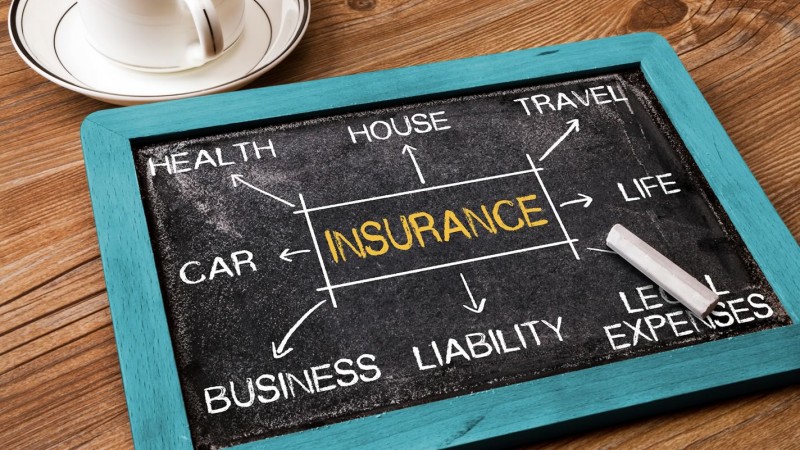 The future is an uncertainty everyone loves to happen. But the fear of an accident is what makes it dreaded. Emergencies are bound to arise and what better ways to combat them, if not avoid, than to be prepared.
Insurance is a relatively low discussion topic in Nigeria as the sector keeps pushing for relevance and acceptance down to the grassroots level.
In the words of George Horace Larimer, having insurance is "Getting up every morning with the determination of going to bed with satisfaction". There are about 57 registered insurance companies in Nigeria with top ones like Alliance Insurance, AIICO, Pinnacle Risk Advisory and so on.
According to most of these companies, the assurance of a satisfying future is knowing that your risks are covered. They opine that getting insurance coverage will make you feel secure.
There are various types of insurance covers, ranging from life, property, assets, and securities. Investing in these means ensuring minimal exposure to risk when everything seems uncertain. ffff